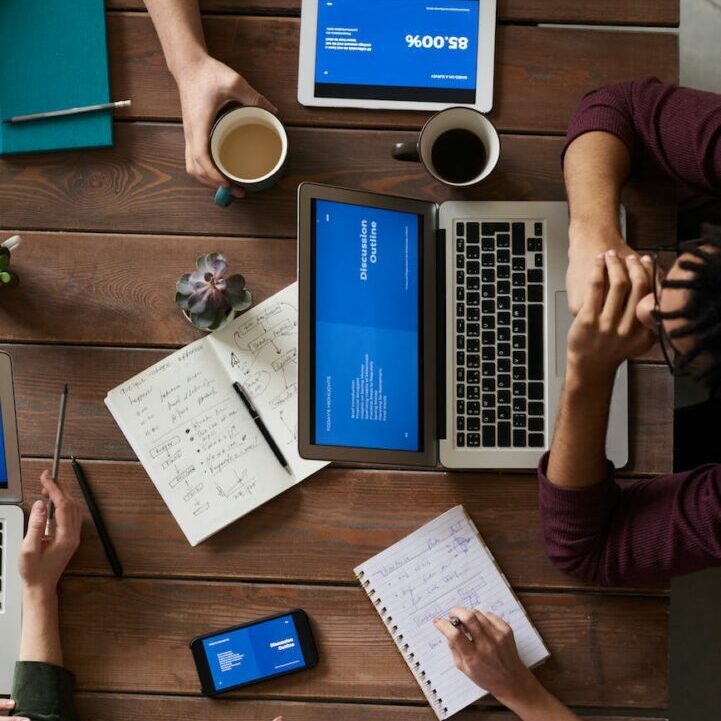 LoveJustice Volunteer Editors Program
Volunteer editors are critically important to the ability for LoveJustice to provide up to date news and information for the huge array of cities and causes that we track and publish.
Our Volunteers come from all over the country and work to provide top the best and most relevant information available.
Many of them work or have received degrees or training in the fields and communities they are responsible for, though most volunteers are simply curious, passionate individuals who want to make an impact by helping the public engage with social justice.
Community Engagement Volunteers
Volunteer to work alongside LoveJustice featured nonprofits in your own community. 
A new volunteer program beginning in May 2023, The Community Engagement Volunteer Program enables volunteers to engage with local nonprofits as a LoveJustice ambassador and to participate in their volunteer programs alongside other volunteers and community members.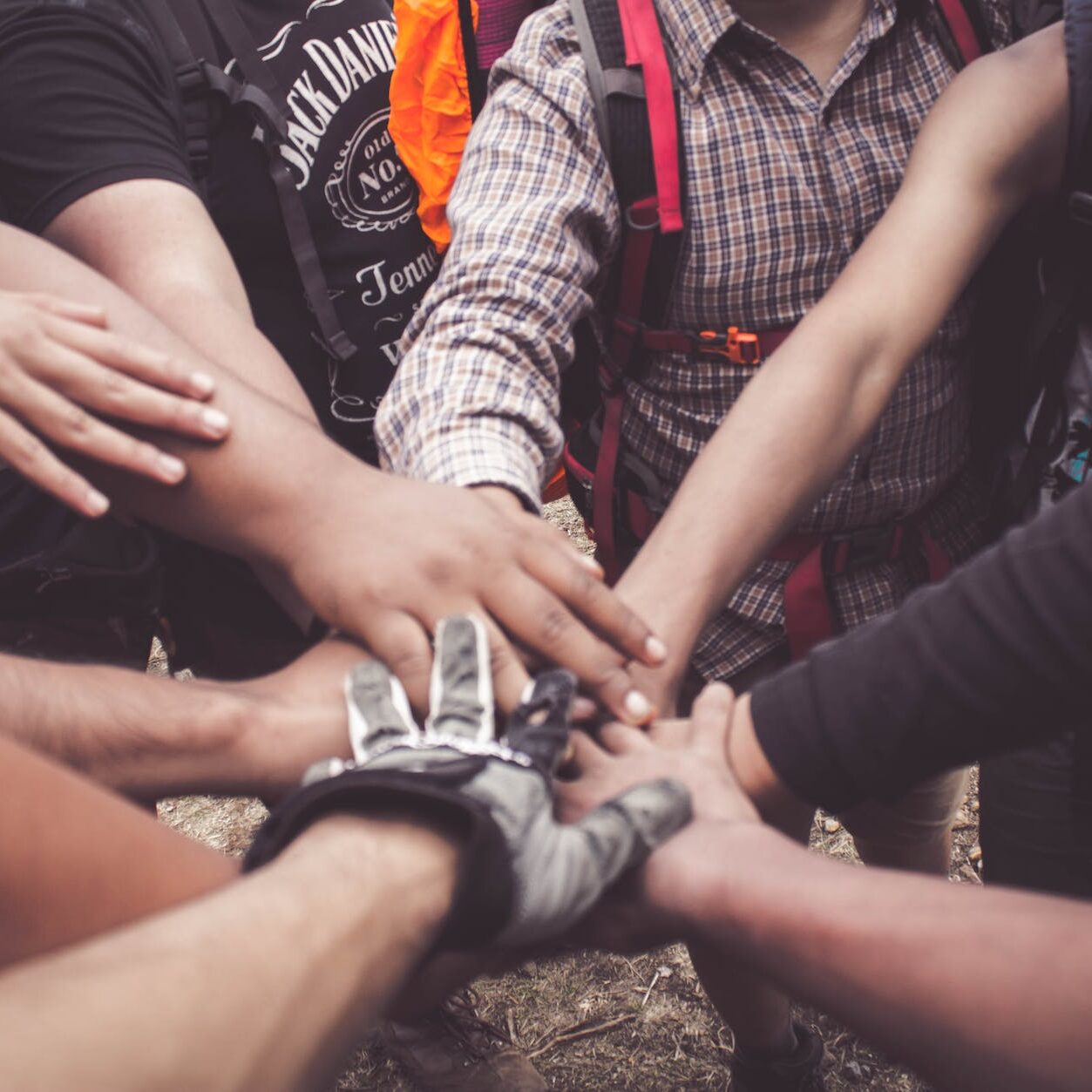 Find Volunteer Events in your Community!
Visit your city's LoveJustice Page to find featured local nonprofits and the opportunities that they offer make an impact within your home community.